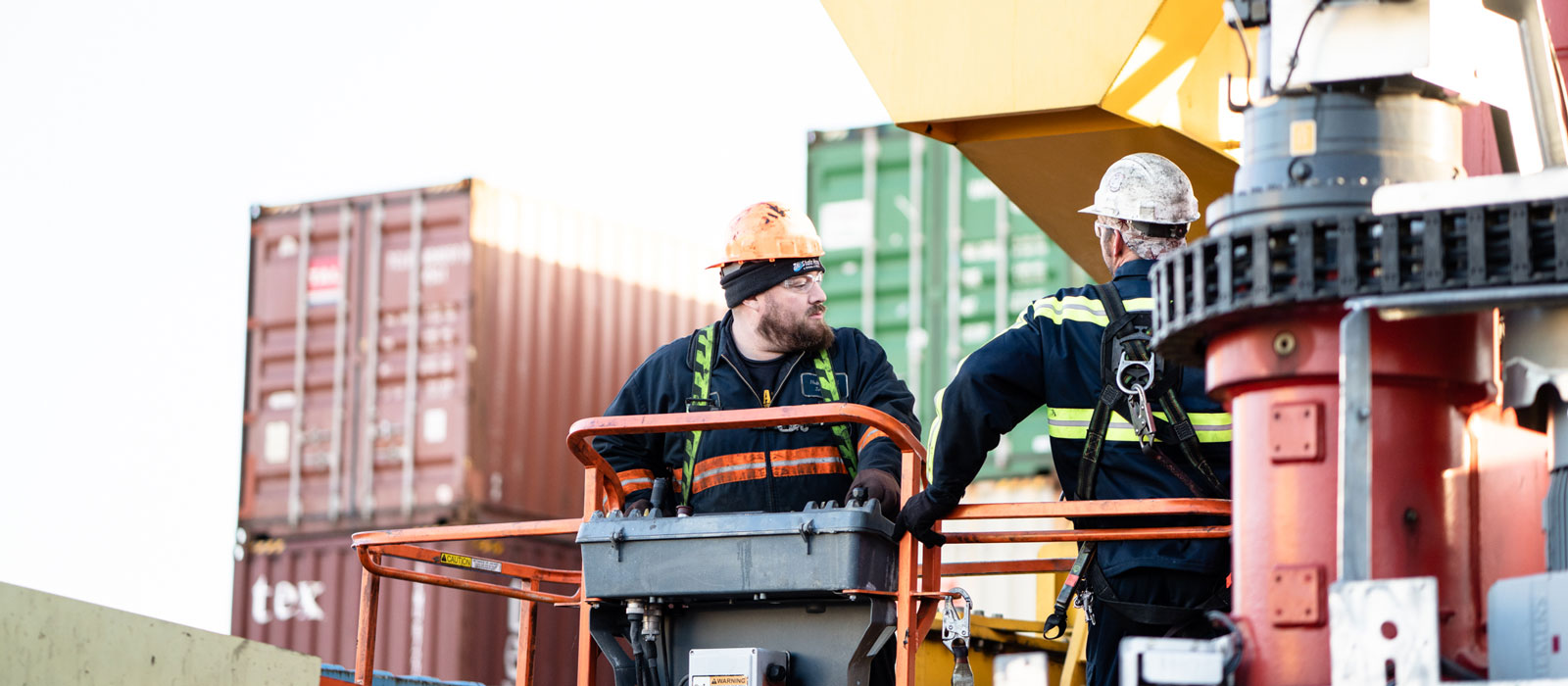 We provide all of our people with the training required by the different federal administrations we work under, as well as training geared specifically to each task we perform. Regardless of prior experience, we train and verify that each new team member can work safely in the field and our shops.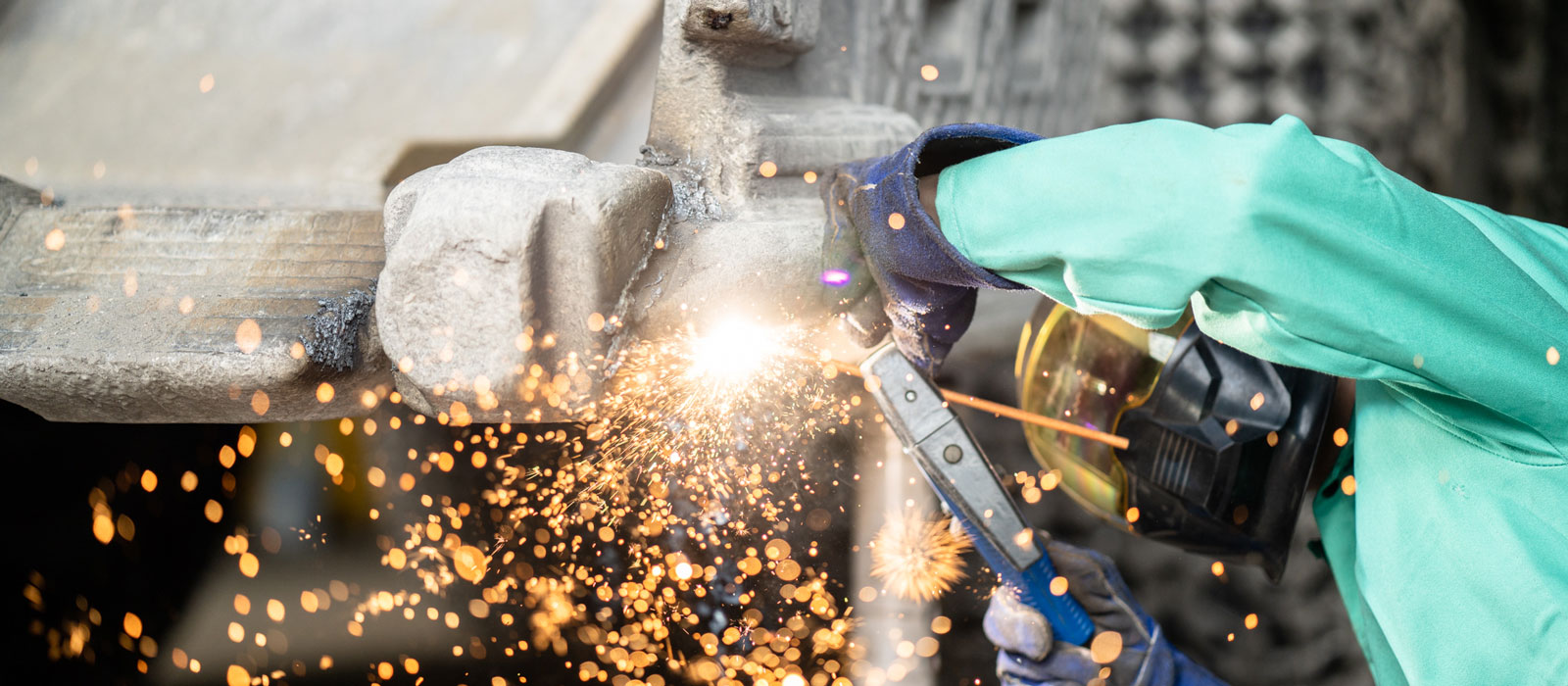 Our procedures for equipment operators address every OSHA standard, including personal protective equipment such as hard hats, eye protection, heavy-duty work gloves, ANSI-approved protective footwear, chemical protective gloves, respiratory protection, and noise protection.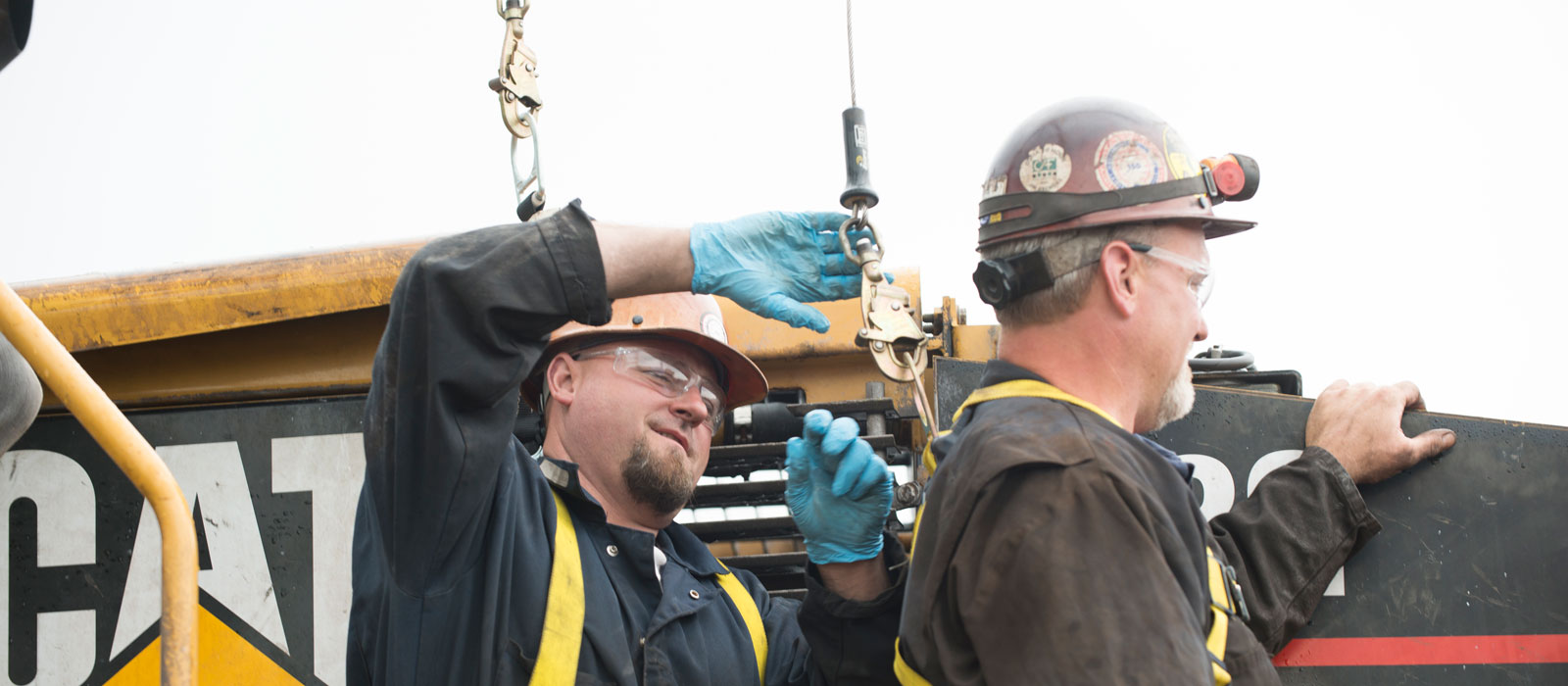 We often fabricate or order special tools and devices to increase the safety of our team. Whether it's fall protection systems above large machines in our shop or custom-built hooks for maneuvering equipment while lifting, we're always on the lookout for better ways to work safely.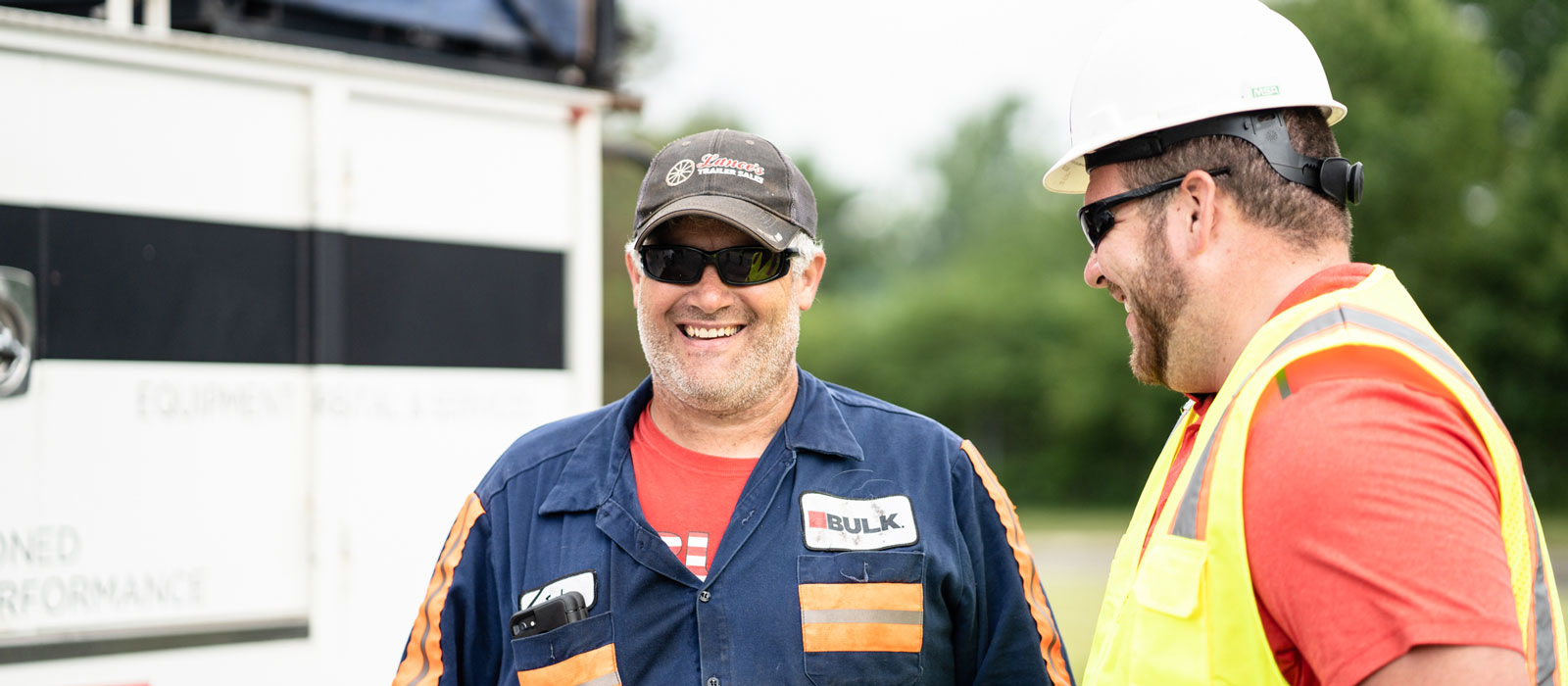 Beyond all the training and tools, we reinforce a culture of caring for one another company wide. Not only is everyone in charge of themselves, but also those around them, including our customers.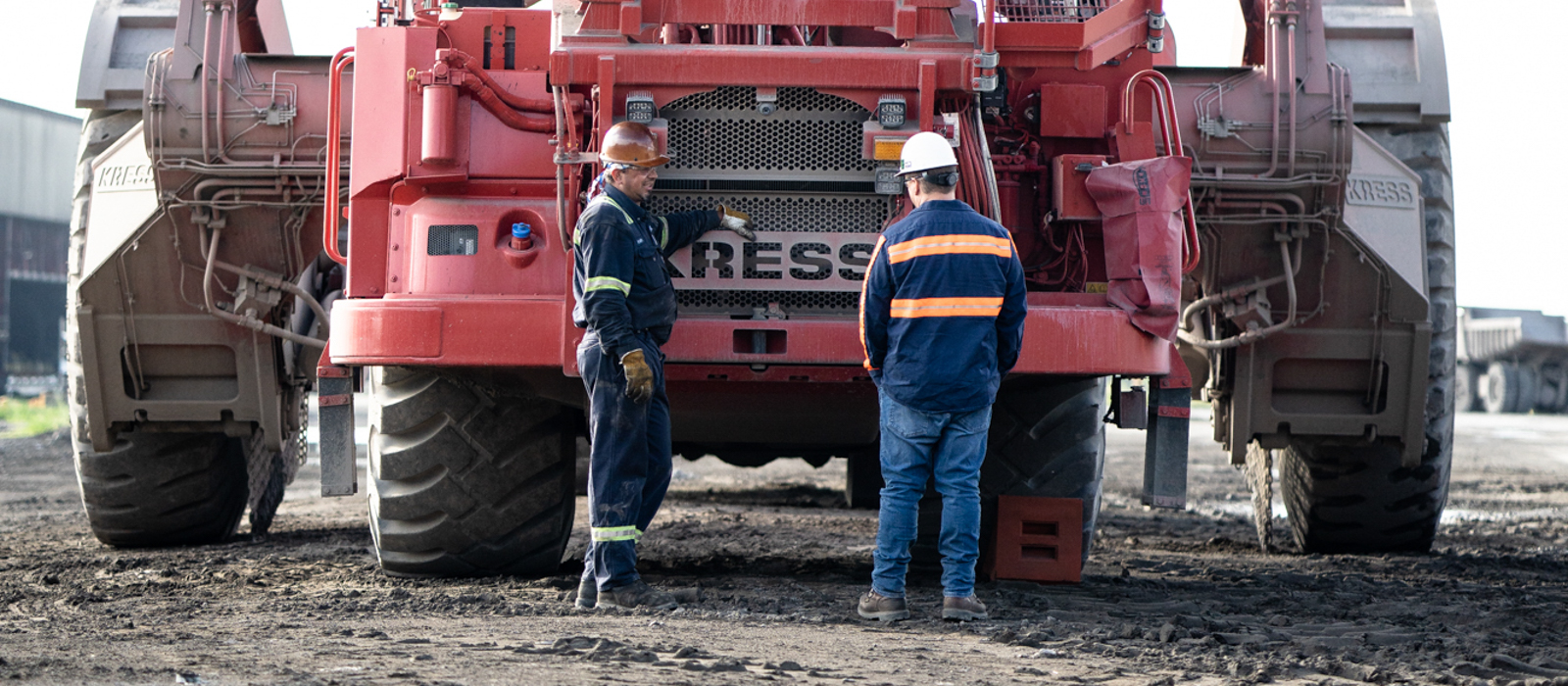 Our technicians check vehicles at the beginning of each shift to ensure that mechanical parts, equipment, and accessories are in safe operating condition. Any variation is addressed immediately by our service team before we release the equipment for use.